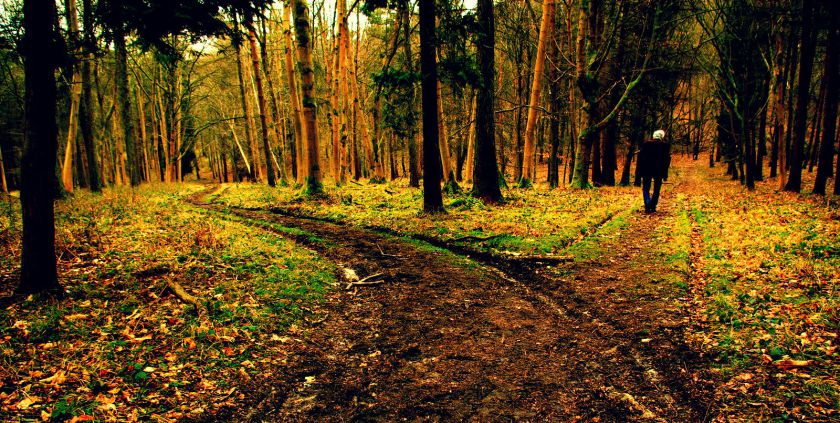 My car's navigation system is not yet synced with my phone's app, so I haven't used the car's system for directions yet. But that hasn't stopped by Navigation System from providing directions: it will tell me, turn left in 1. 4 miles, turn right in 15 miles, continue straight for 20 miles … I have no idea where it's taking me. I don't know if they're settings from the previous owner, if an alien is beaming coordinators, or perhaps HAL from "2001" has left the spaceship and settled for a 2018 Mazda.
I'm tempted to follow those directions to Who-Knows-Where, just spend an afternoon driving and see where my personal HAL takes me. Maybe when my "To Do" list has been transformed into a "Ta Da" list – all tasks completed, I'll go on a journey to Who Knows Where.
In the meantime I'm tweaking my plans: not staying in a hotel with cats, going to stay in the new apartment with the cats, sleeping on an air mattress, roughing it a little – with wi-fi and running water and a working fridge — while I wait for my furniture to arrive. Three items were checked off my To Do list this afternoon, and my brother's coming to help me pack boxes and search the storage container for things I now plan to leave behind. The reality of looking forward in order to move forward is settling into my being. I'm almost ready to leave orbit, to exit the comfortable, familiar and lovely life I have in this place, and instead follow the trajectory that will take me to my new home and ministry. It takes a while to gather enough speed and power to leave orbit, inertia and comfort work to slow me down, but the processes of packing, making lists, and saying "so long, thank you, and good-bye" to those dear to me act like accelerants to move me forward.
I will not follow my car's random directions; I have put my next home into my phone's GPS and will go where I feel is the next right place for me to be. It's not happening exactly the way I had planned in mid-July, tweaks happen, but it is happening, and I am closer to ready.
Blessings as you tweak your own plans and goals!
Today's Prayer Poem: "The Road NotTaken" by Robert Frost
Two roads diverged in a yellow wood,
And sorry I could not travel both
And be one traveler, long I stood
And looked down one as far as I could
To where it bent in the undergrowth;
Then took the other, as just as fair,
And having perhaps the better claim,
Because it was grassy and wanted wear;
Though as for that the passing there
Had worn them really about the same,
And both that morning equally lay
In leaves no step had trodden black.
Oh, I kept the first for another day!
Yet knowing how way leads on to way,
I doubted if I should ever come back.
I shall be telling this with a sigh
Somewhere ages and ages hence:
Two roads diverged in a wood, and I—
I took the one less traveled by,
And that has made all the difference.
Grace and peace to you,
Caroline